Best news pics
Click on image for story
Models present creations from the Spring/Summer 2016 Ready to Wear collection by US designer Rick Owens during Paris Fashion Week  Picture: EPA/Rex
Children try to push an injured dolphin back into the water after it washed ashore during bad weather and high tide on a beach in Cilacap, Central Java, Indonesia on Aug. 12.
Idhad Zakaria / Antara Foto via Reuters
Visitors admire the landscape at the Zhangye Danxia Landform Geological Park in China on Aug. 6.
Reuters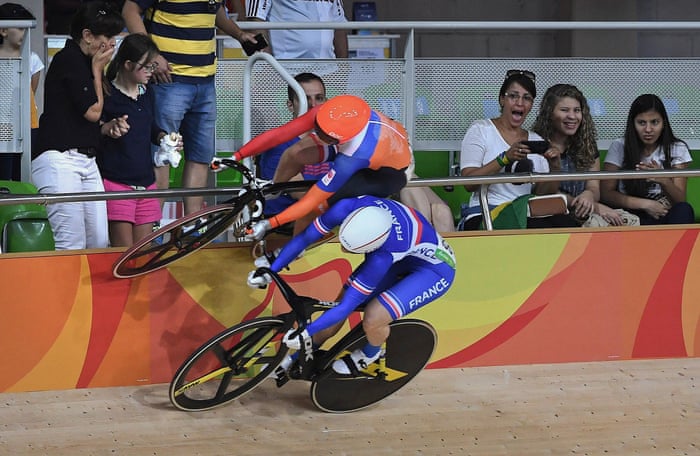 Photograph: Dave Hunt/EPA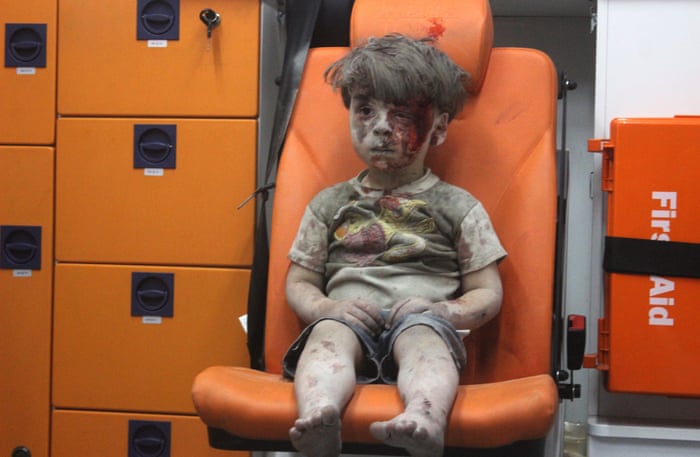 China Daily / Reuters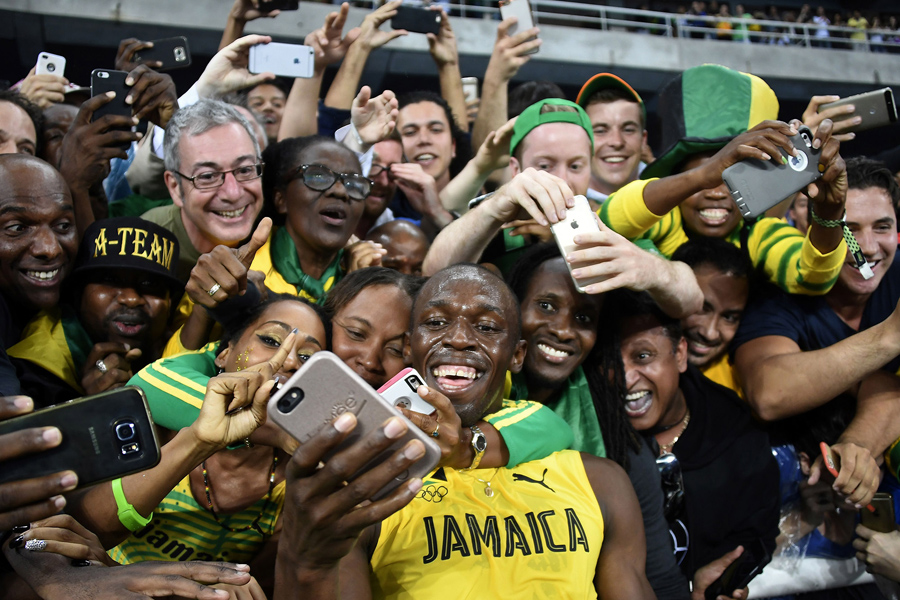 Damien Meyer / AFP / Getty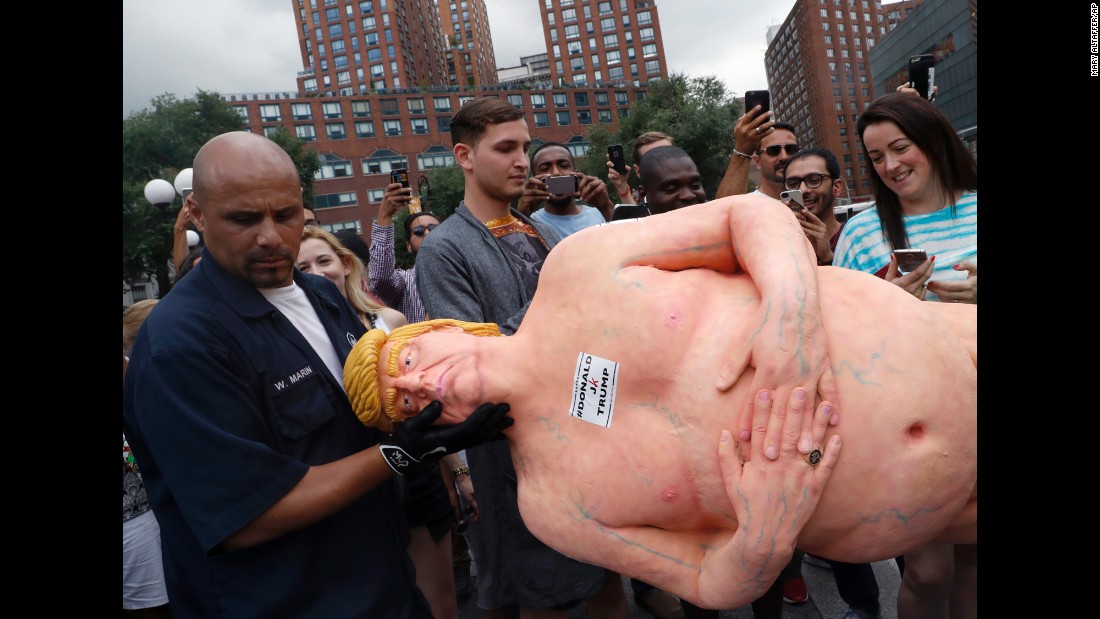 An employee from the New York City Department removes a statue of a naked Trump.
Starring Lais Ribeiro, Bottletop reveals a series of costumes it created for the Opening Ceremony of Rio 2016 made from up-cycled materials including enameled metal tabs and Swarovski crystals.