Great Architects – Renzo Piano
Renzo Piano,  is an Italian architect and engineer, who won the Pritzker Prize in 1998. Architecture critic Nicolai Ouroussoff said of Piano's works that the "...serenity of his best buildings can almost make you believe that we live in a civilized world."
In 2006, Piano was selected by TIME as one of the 100 most influential people in the world. He was selected as the 10th most influential person in the "Arts and Entertainment" category of the 2006 Time 100.
In August 2013 he was appointed Senator for Life in the Italian Senate by President Giorgio Napolitano.
Vulcano Buono"
Nola, Italy
Located in the countryside outside Naples, this mixed-use centre is a modern version of a traditional marketplace. The centre includes a superstore, a shopping mall, entertainment and public spaces, restaurants, a hotel, offices and other facilities. The project design draws inspiration from the surrounding landscape, in particular from the nearby
The London Bridge Tower, also known as the Shard, is a 72-storey, mixed-use tower located beside London Bridge Station on the south bank of the river Thames. This project was a response to the urban vision of London Mayor Ken Livingstone and to his policy of encouraging high-density development at key transport nodes in London.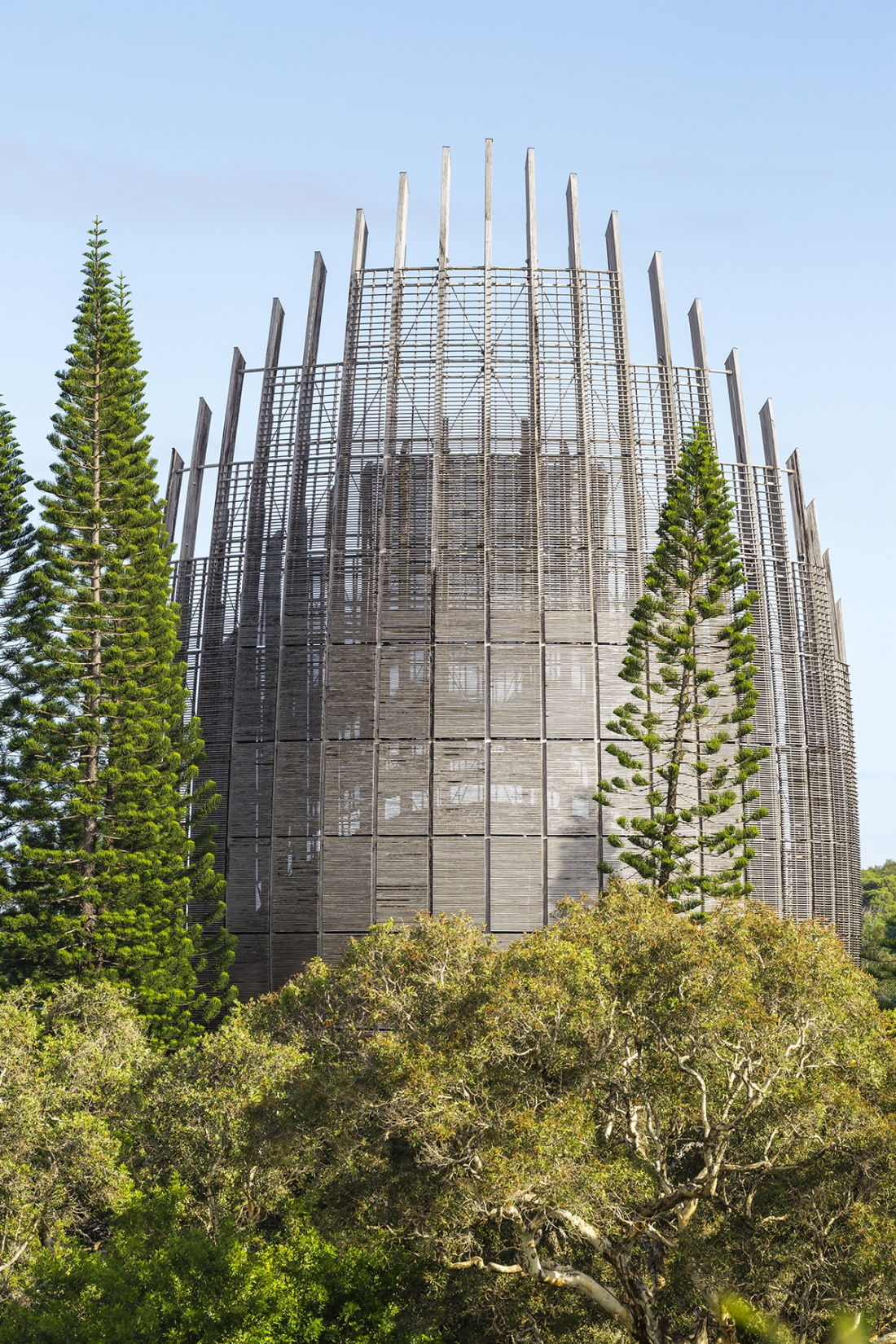 Jean-Marie Tjibaou Cultural Center
Noumea, New Caledonia
Erected in honour of the New Caledonian political leader assassinated in 1989, the Jean-Marie Tjibaou Cultural Centre pays homage to Kanak culture and draws on local building traditions and expertise by intertwining the ancient and the modern.
Astrup Fearnley Museum of Modern Art
Oslo, Norway
Integrating art and leisure, the complex combines the Astrup Fearnley Museum and an office building, with a new public sculpture park, swimming beach and waterside promenade.
California Academy of Sciences
San Francisco, U.S.A
Through the evocative spaces of the Museum of Natural History, the large green roof that breathes and the successful coexistence of outreach activities and research, the new headquarters of the California Academy of Sciences wanted, using architecture, to convey their passion for knowledge of nature and the fact that the earth is fragile.