Strange festivals from around the world
A festival or gala is an event ordinarily staged by a local community, which centers on and celebrates some unique aspect of that community and the Festival. Lets take a look at few of the strange festivals of the world.
The black snake dance performed by the Apenda clan when they attended a sing-sing in Leh, near Morobe.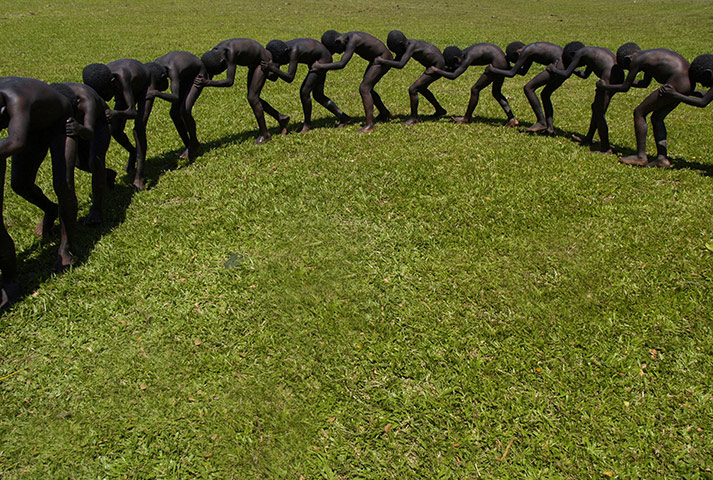 Boryeong Mud Festival at the Daecheon beach in Boryeong, South Korea, plays host to millions from around the world who seek a break from their daily routine and just want to have pure fun.
In Peru, La Virgen del Carmen is known as the Earth Mother, and every July in Paucartambo, a remote town at an altitude of almost 3,000 metres on the lower slopes of the Andes, the townsfolk celebrate her life with a huge fiesta that has been taking place since the 17th century.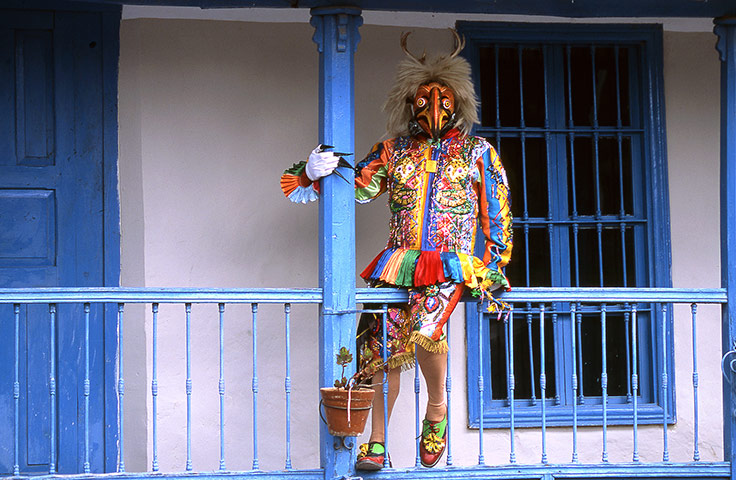 In the Old Testament, Esther is considered a heroine of the Jewish people, and according to the Talmud, the name Esther is derived from the Hebrew word nistar, meaning hidden. So during the Purim festival, children in particular "hide" behind elaborate masks.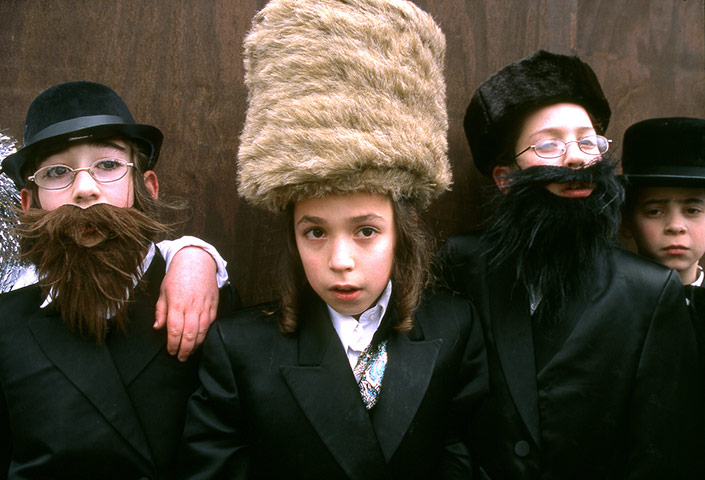 For centuries, the peoples of the highlands of Papa New Guinea have fought over land, women and pigs. Sorcery and Bigmanship are some of the weapons used to fight and ward off invaders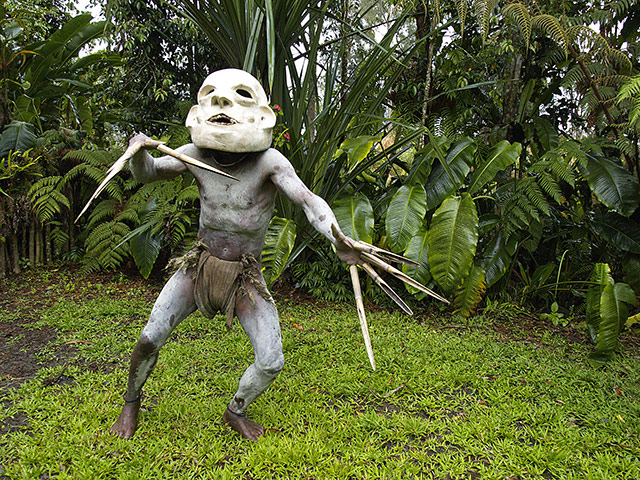 World Body painting Festival, which was held at Poertschac, Austria, is a one of a kind event in the world.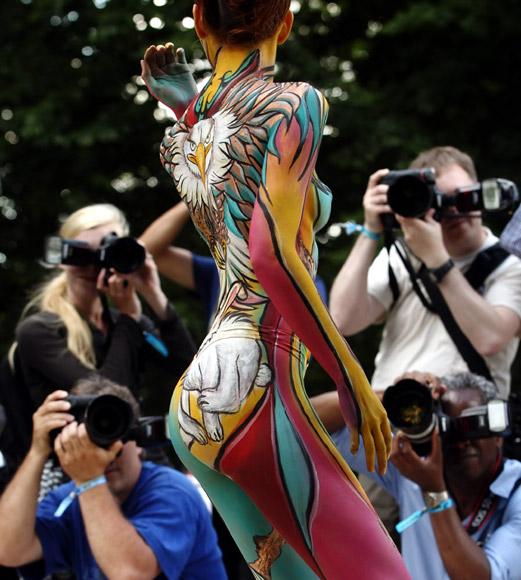 The Alphorn festival is celebrated annually in Nesselwang, Bavaria, where it seems that every Alphorn-ist in the world has gathered to perform in the final harmonic ensemble.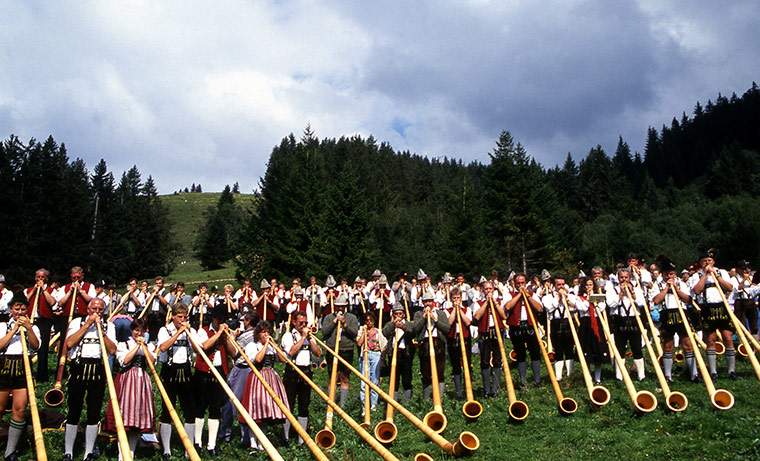 Cambridgeshire's Straw Bear festival takes place every January in Whittlesea. After twelfth night in times past, it was the custom to dress one of the ploughmen in straw and call him a "straw bear".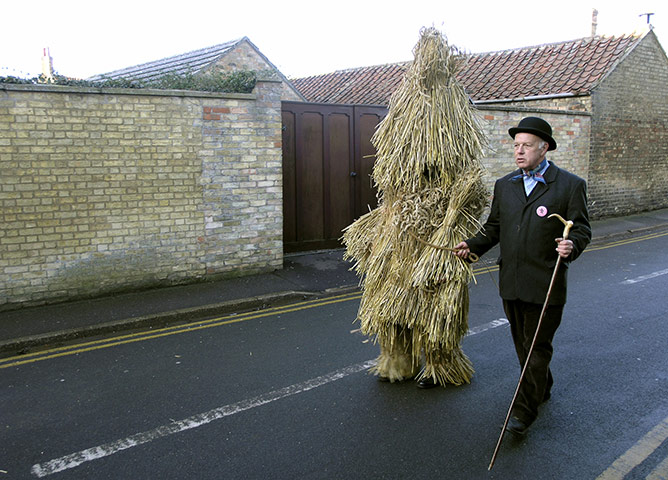 The Glastonbury Festival of Contemporary Performing Arts is a performing arts festival that takes place near Pilton, Somerset, England, best known for its contemporary music, but also for dance, comedy, theatre, circus, cabaret and other arts.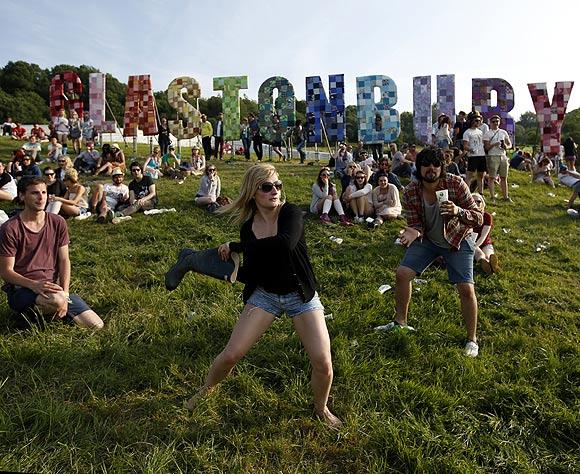 Masskara – Bacolod City's Premier Festival held annually on the weekend nearest October 19, the city's charter day anniversary, MassKara's unique character comes from the smiling masks that costumed revelers put on as they dance to the Latin beat along the city's main streets.

The hajj to Mecca, in Saudi Arabia, is a journey that every adult Muslim should undertake at least once in their lives. But for millions of Bangladeshi, the cost is simply prohibitive so Biswa Ijtema is an alternative.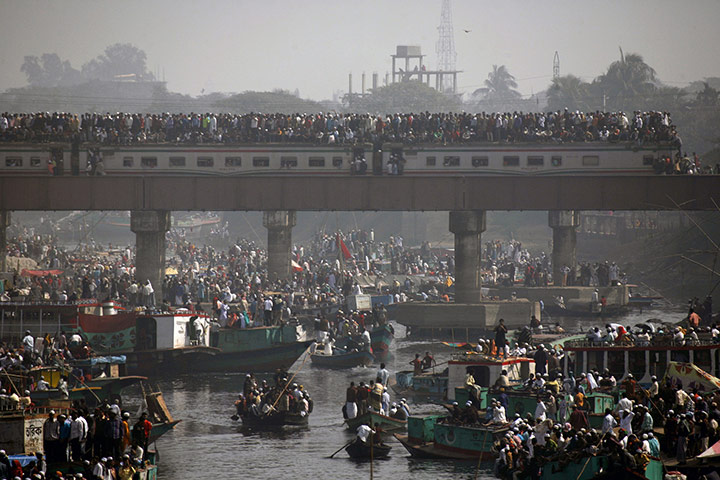 The Mursi – a tribe without chiefs or leaders – occupy land in southern Ethiopia between the Omo river and its tributary the Mago. The distinctive trait of the Mursi is the labial plate worn by the women.